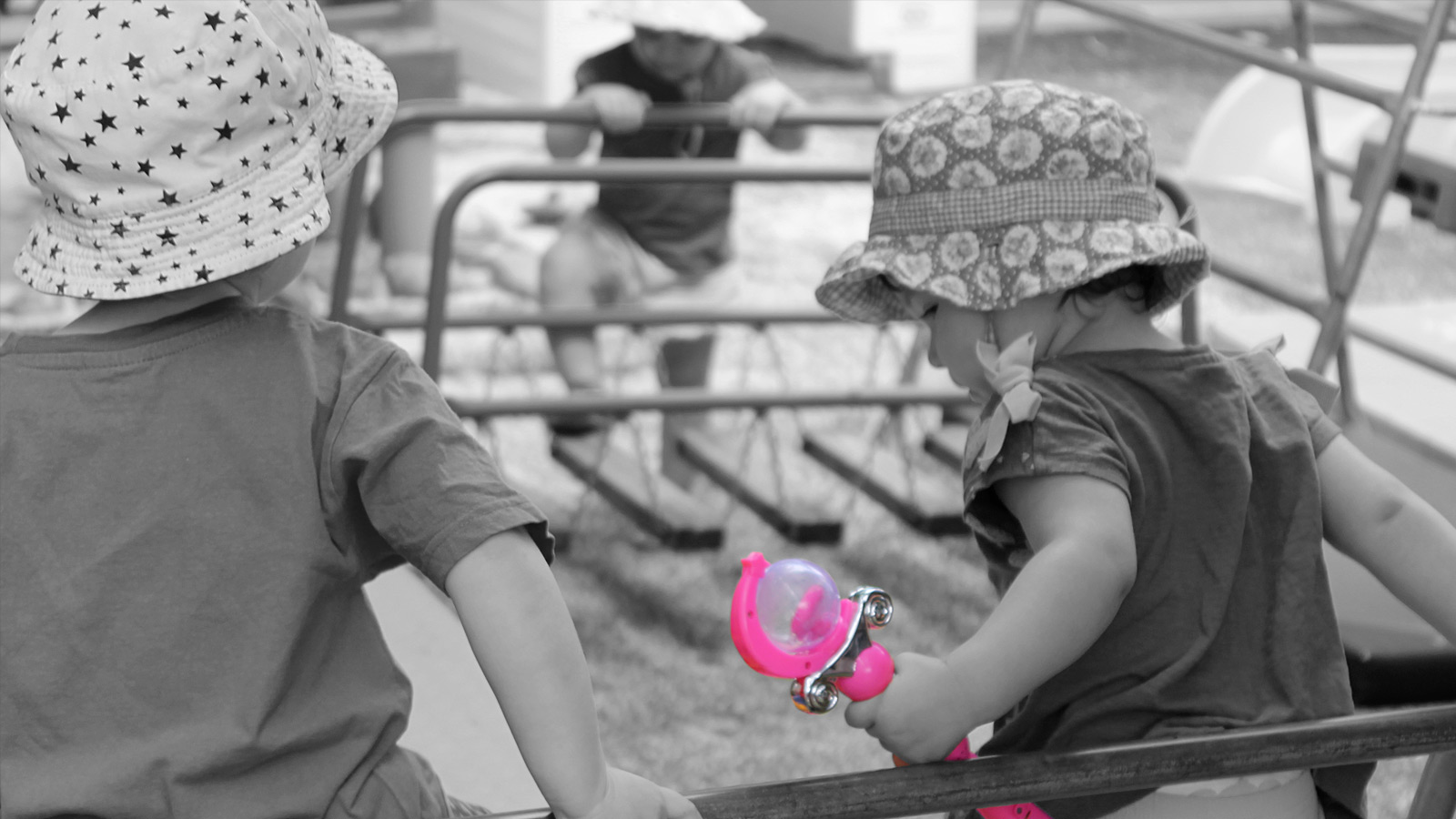 [fusion_builder_container hundred_percent="yes" overflow="visible" type="flex"][fusion_builder_row][fusion_builder_column type="1_1″ layout="1_1″ background_position="left top" background_color="" border_color="" border_style="solid" spacing="yes" background_image="" background_repeat="no-repeat" padding_top="" padding_right="" padding_bottom="" padding_left="" margin_top="0px" margin_bottom="0px" class="" id="" animation_type="" animation_speed="0.3″ animation_direction="left" hide_on_mobile="no" center_content="no" min_height="none" align_self="flex-start" border_sizes_undefined="" type="1_1″ first="true" last="true" hover_type="none" link="" border_position="all"][fusion_text]
Welcome to Mollys House
A Little Centre With A BIG Difference
[/fusion_text][/fusion_builder_column][fusion_builder_column type="1_1″ layout="1_1″ background_position="left top" background_color="" border_color="" border_style="solid" spacing="yes" background_image="" background_repeat="no-repeat" padding_top="" padding_right="" padding_bottom="" padding_left="" margin_top="0px" margin_bottom="0px" class="" id="" animation_type="" animation_speed="0.3″ animation_direction="left" hide_on_mobile="no" center_content="no" min_height="none" align_self="flex-start" border_sizes_undefined="" type="1_1″ first="true" last="true" hover_type="none" link="" border_position="all"][/fusion_builder_column][/fusion_builder_row][/fusion_builder_container]
About
Mollys House is a privately owned childcare and funded Queensland Kindergarten that welcomes 31 children from 15 months – school age in a small, unique and intimate residential setting each day.
Opening Hours
7am – 6pm
51 weeks per year (Mon-Fri)
Mollys House is conveniently collocated in a residential and educational precinct, close to three local private schools.
Mollys House aims to build connectedness with the families who utilise its service so that continuity in care and education for young children in their early years is achieved. Mollys House relies on a high interactive, engaged and reciprocal relationships with families about their child and their contribution to the program. In building this relationship children achieve a sense of belonging as they establish the connection between their family and Mollys House. This sense of belonging is a foundation upon which learning can blossom.
"50 years from now, it won't matter what car I drive or house I live in, but that I was important in the life of a child."
History
Mollys House was born from ideals of an extended version of family day care and childcare. The owner worked in childcare for many years developing ideals a marrying philosophy's of a place for children and had wonderful opportunities to visit in excess of 100 early childhood settings prior to her careers with Mollys House.
Mollys House is a "home away from home" – an original home purchased from a lady named Molly who raised her children in this home. Now renovated and opened in 2007, whilst still maintaining the original layout of the home is a place for young children to come each day and belong to Mollys House.
Our Mission
WHAT'S OUR GOAL
Early childhood is a momentous and significant part of a person's life. This is during these years that the child becomes who they will be for the rest of their lives. Proportionally, early childhood is but a speck in our lives, however perhaps the most important. It is during this time that children enter the social world beyond their family and establish themselves as members of the community. This is a time when the child will reach important decisions about who they are. This in itself places a very special responsibility on those people involved in caring for and developing young children. We feel privileged and take this responsibility very seriously at Mollys House, in partnership with the family.